Since about 40 years there is a conspicuous and visible research activity in the field of Wind Engineering and Structural Dynamics, which started in the formerly Institute of Science of Construction (ISdC), then Department of Structural and Geotechnical Engineering (DISEG), Department of Construction, Environmental and Territorial Engineering (DICAT), and now Department of Civil, Chemical and Environmental Engineering (DICCA) at the Polytechnic School of the University of Genova.
The WinDyn Research Group is currently made up of 7 people with permanent staff positions.
Its activity is strengthened by several Post Doc Researchers, PhD and Master students, and frequent visiting scientists that give life in their whole to a highly interdisciplinary group averagely made up of 25-30 people.
This large group of people works well together through the continuity afforded by its permanent staff members and a friendly atmosphere. It is very dynamic through the renewal of those who have temporary positions, the Ph.D. students, and the visiting scholars that come to Genoa from all over the world.
Thanks to its interdisciplinary composition, this group also has the unique property to cover almost all the sectors of wind science and engineering – namely atmospheric physics, meteorology, climatology and geophysics, aerodynamics and aeroelasticity, structural and architectural engineering, environmental sciences and wind energy – with special expertise in structural dynamics.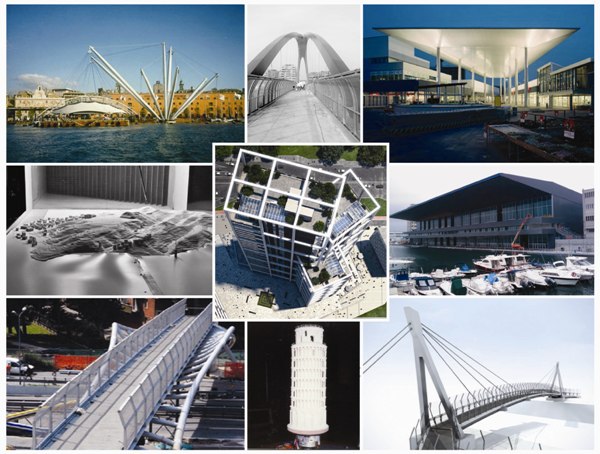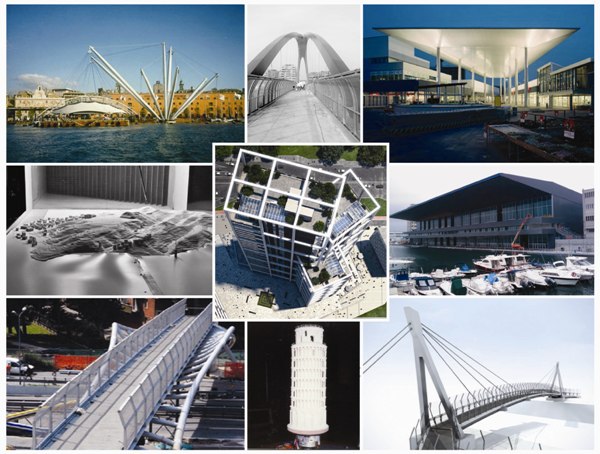 It also has an ideal position to address research through a wide range of tools:
it has longstanding experience in analytical and physical models, a library of commercial and self-developed numerical programs including CFD codes, a laboratory equipped to carry out in situ anemometric measurements, dynamic tests on structural models, full-scale experiments on real structures, a closed-circuit wind tunnel with a test section 8.8 m long, 1.65 m wide, and 1.35 m high; the maximum velocity of the flow is 40 m/s.
It manages an unprecedented and unique wind monitoring network in the port areas of Genova, Savona, La Spezia, Livorno and Bastia: it includes nearly 40 ultra-sonic anemometers and 4 LiDAR scanners.
Thanks to these properties this research group is now considered a reference point at the national and international level. Its members have been covering leadership positions in many important boards, associations, conferences, journals, contracts, financed researches, university courses, master and PhD courses, research facilities, codes and standards.